John Elkovich
Chief Executive Officer John has been within the wealth management industry for 30 years during which time he has held senior roles in both Australia and Asia. He is an experienced leader with a successful and diverse background in strategy and transformation, distribution and sales, innovation, operations, governance and compliance.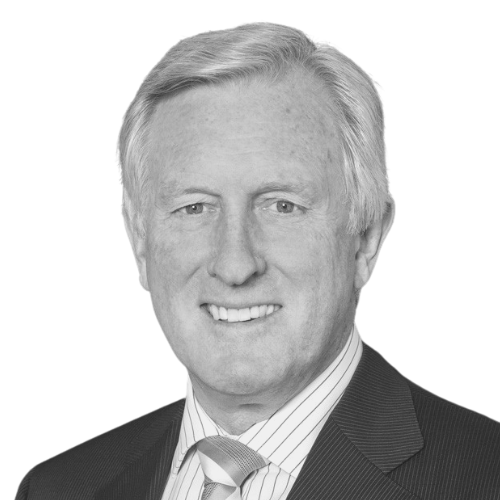 Prof. John R Hewson AM
Non-Executive Chair Dr Hewson has had several careers in academia, bureaucracy, business, politics, and the media. He is currently a Professor in the Crawford School of Public Policy at ANU, and an Adjunct Professor at Curtin, UTS, Canberra and Griffith Universities, as well as a former Professor and Head of the School of Economics at UNSW, and Professor of Management and Dean Macquarie Graduate School of Management at Macquarie University.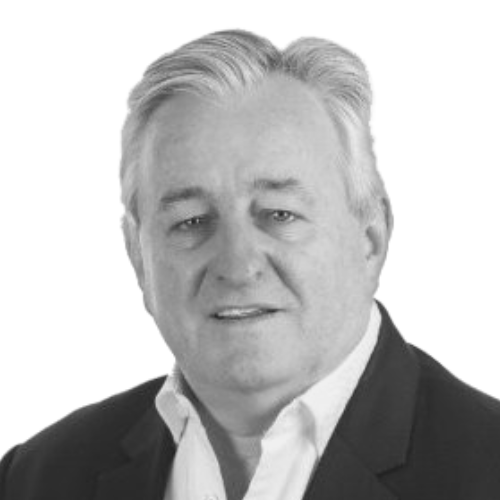 Grahame Evans
Deputy Non-Executive Chair Grahame has held a variety of board positions including Chairman of Australian, Canadian, Singaporean & Chinese investment & advisory businesses and also as a director of Malaysian and New Zealand companies.
Angela Williams
Non-Executive Director Angela Williams is an internationally-trained multidisciplinary marketing expert and educator who has worked in the US, Europe and Australia. With a strong background in entrepreneurial endeavours, she's worked across traditional and digital marketing, communications, business strategy and operations.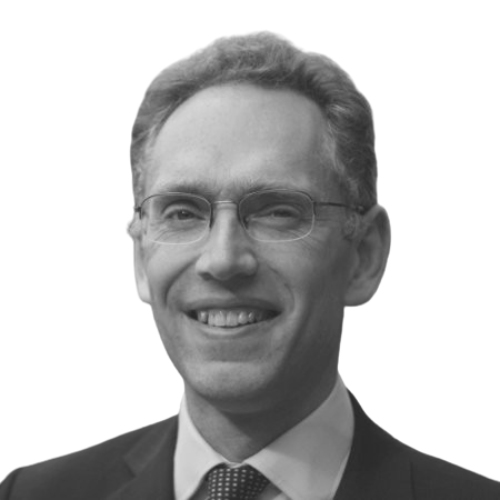 Philip Chard
Company Secretary and Chief Financial Officer Philip has over 25 years of experience in the financial services industry with a proven track record of designing and implementing robust internal controls and reporting systems. He has a strong understanding of the requirements of working within highly regulated industries and the reporting obligations of listed companies.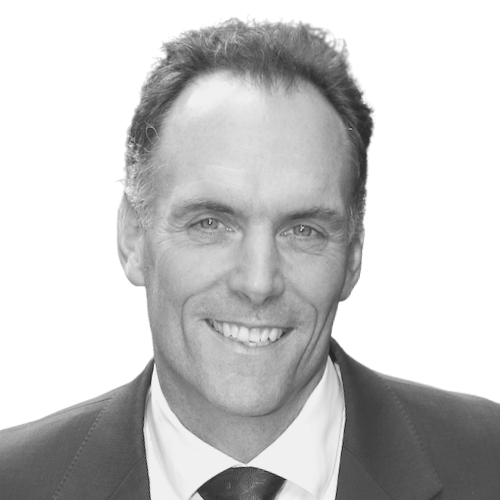 Ross Laidlaw
Executive Director and Chief Commercial Officer Ross has worked in financial services for over 30 years, with deep and expansive experience across markets in Australasia, Europe and America. His strengths lie in the development of start-up or greenfield companies, and successfully transforming them into fully-fledged and profitable businesses.
Hilal Yassine
Non-Executive Director Hilal Yassine is an experienced businessman and company director who is currently Group Managing Director of First Quay Capital and Non-Executive Director of Crescent Wealth, which is Australia's first Islamic super and investment fund.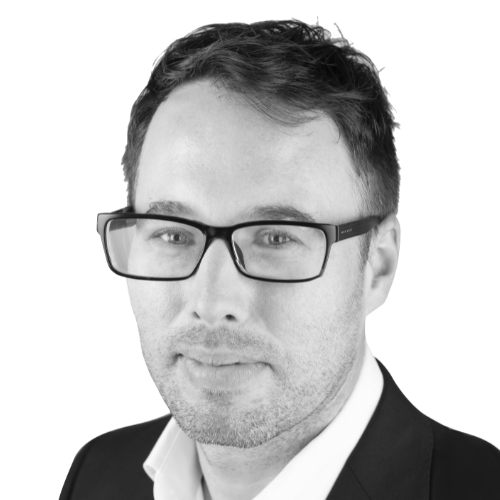 George Paxton
Non-Executive Director George Paxton is a business analyst with an extensive portfolio of financial analytical skills who is currently an Executive Director at the Amalgamated Australian Investment Group. George's previous experience includes senior positions within Pearson Plc, an FTSE 100 company, working within financial research and analysis providing banks and hedge funds with actionable intelligence and analysis.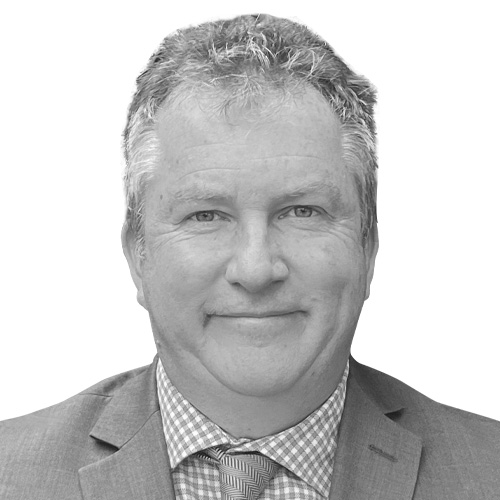 Sean Crisp
Chief Operating Officer Sean has over 20 years of experience in the finance industry across a variety of roles spanning compliance, data migration, project management, staff management, production support, business development and client relationships.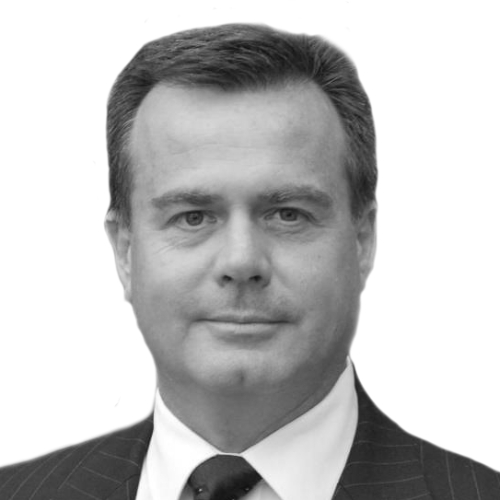 Steven James​
Non-Executive Director Steven James has over 30 years' experience in the financial services industry. He has held senior roles at the Commonwealth Bank of Australia, National Australia Bank and Westpac, and was also a foreign exchange dealer at Deutsche Bank and Bank of America. Steven has, over time, built up a detailed knowledge of the FX trading, financial planning and stock-broking financial market segments.