DomaCom Limited (ASX:DCL) Financial results report
DomaCom (ASX:DCL) is pleased to release its Appendix 4D – Half Year Report for the period ended 31 December 2022.
DomaCom sees client boost, re-lists on ASX
Fractional investment platform for advisers, DomaCom, has reported customer accounts numbered 2,180 by the end of the December 2022 quarter, 49 per cent year on year (YoY).
In a year end update, the platform provider said funds under management (FUM) on the DomaCom platform was $182 million, as at 31 December 2022, up 84 per cent (YoY).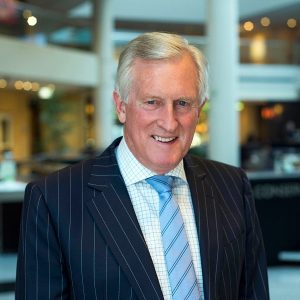 DomaCom appoints new Chairman, CEO and Directors as the company looks at ASX relisting.
The Board of fractional investment platform provider DomaCom have appointed a new Chairman, Chief Executive Officer of The Company and a new director. 
Former Liberal Party Leader and experienced economist and company director, Dr John Hewson (pictured) has been appointed DomaCom non-executive Chairman and experienced financial services leader John Elkovich has been appointed Chief Executive Officer with immediate effect.