Investing via DomaCom is easy.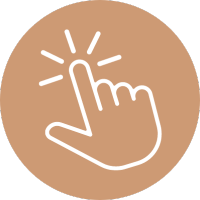 You can choose an investment you would like to syndicate and invite people to invest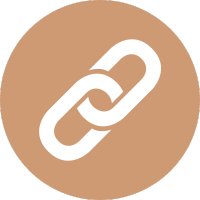 You can join an existing public syndicate
If you have a financial adviser you can ask them to create a syndicate for yourself and other investors who might be interested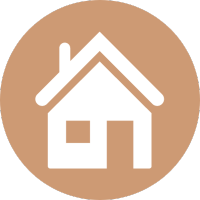 If you want to invest in a property you can engage a buyers agent to help identify a suitable asset
Once you have applied to be a client of DomaCom and transferred your money you can apply these funds, in part or in total, to the investment
opportunity of your choice.
A key advantage of the fractional investment model is that you can invest across multiple assets to avoid having all your eggs in one basket.
Following a successful due diligence on the asset you will be invited to sign a Supplementary Product Disclosure Statement (SPDS) setting out the details of the investment. This signals your commitment to invest.
Following settlement by DomaCom you will receive notice of the units you have purchased in the syndicate and will receive monthly income, net of costs, and regular income/expense and annual valuation reports.
Like any investment there are costs associated with finding the investment and undertaking due diligence. These are the acquisition costs and are shared proportionally between the investors, and are in addition to the price of the investment.  The Management Fees in respect of the Cash Pool are up to 0.22% per annum (inclusive of GST) of the balance in the Cash Pool. There are also Management Fees payable in respect of each Sub-Fund which will be detailed in the SPDS for each Sub-Fund. There are other fees and costs charged in relation to a particular Sub-Fund which may be separately recovered from the Cash Pool or Sub-Fund (as applicable). Further information on the fees and costs can be found in the Product Disclosure Statement.
Important in any investment is the ability to exit when needed. There are three exit opportunities.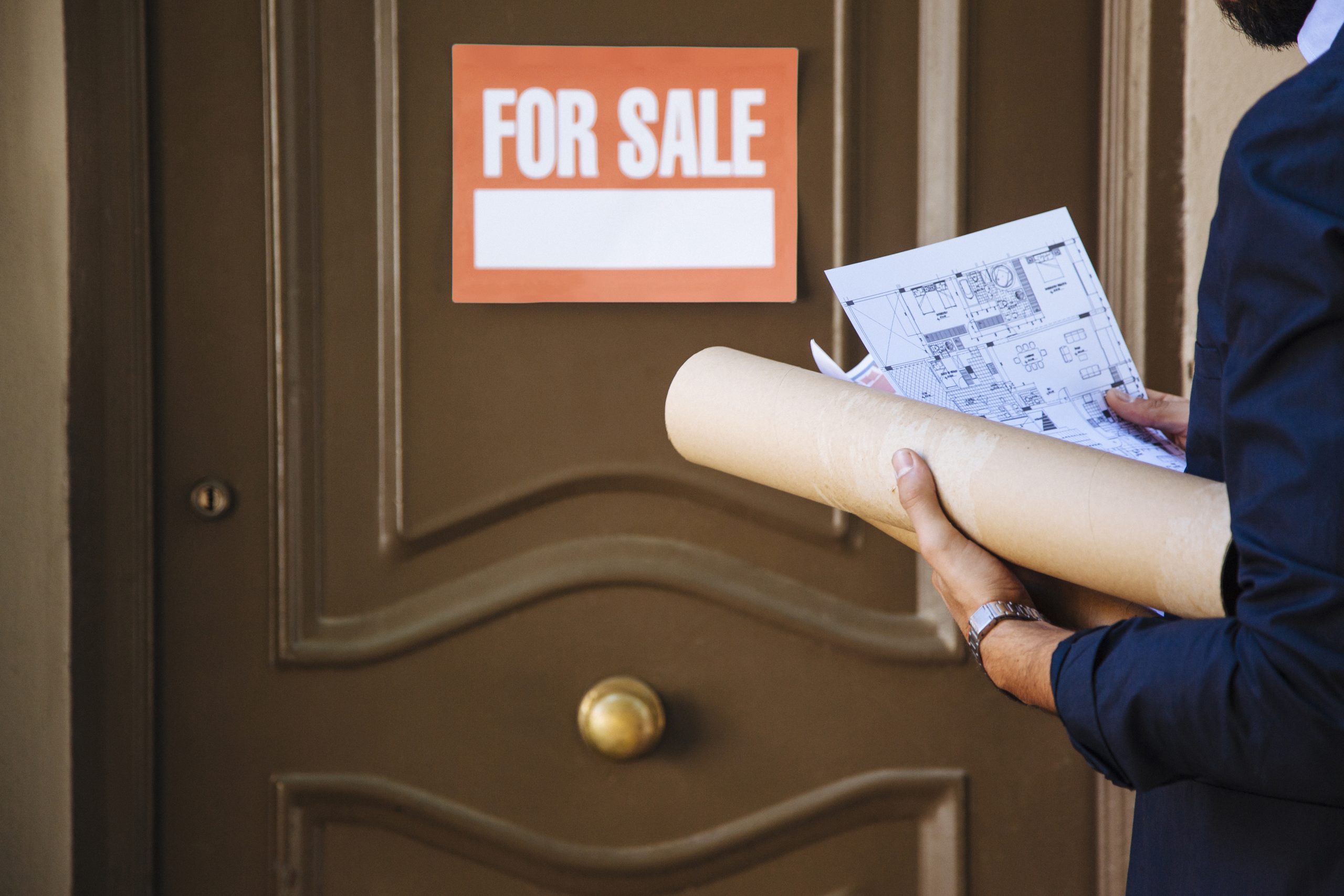 The first is the end of initial term, unless the initial term is extended by the Unit Holders, the asset on the market for sale at a pre- determined date as detailed in the SPDS. After settlement the net proceeds are distributed to investors.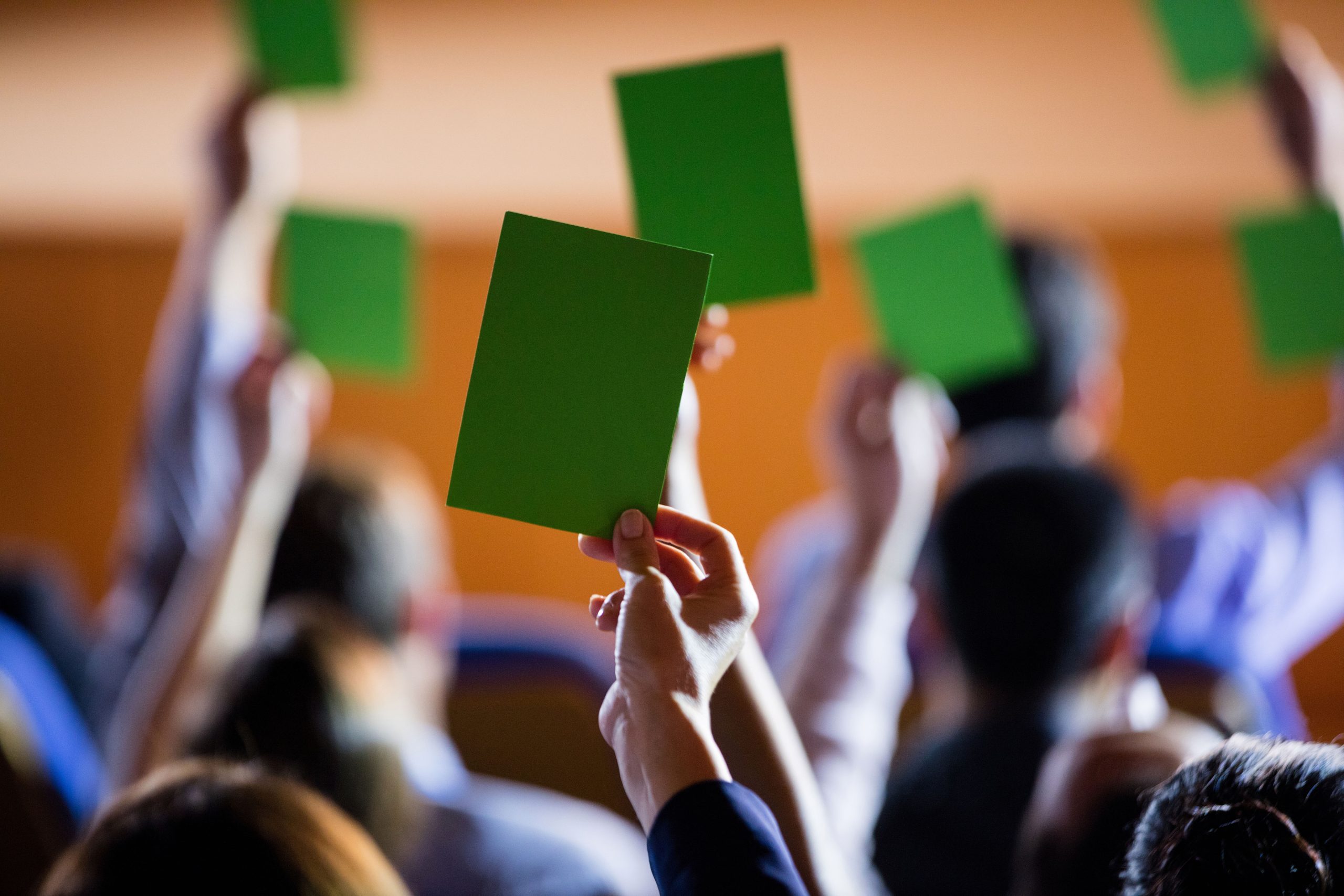 The second is DomaCom's online secondary market where investors can independently put their units up for sale at any time and offer them at a price of their choice.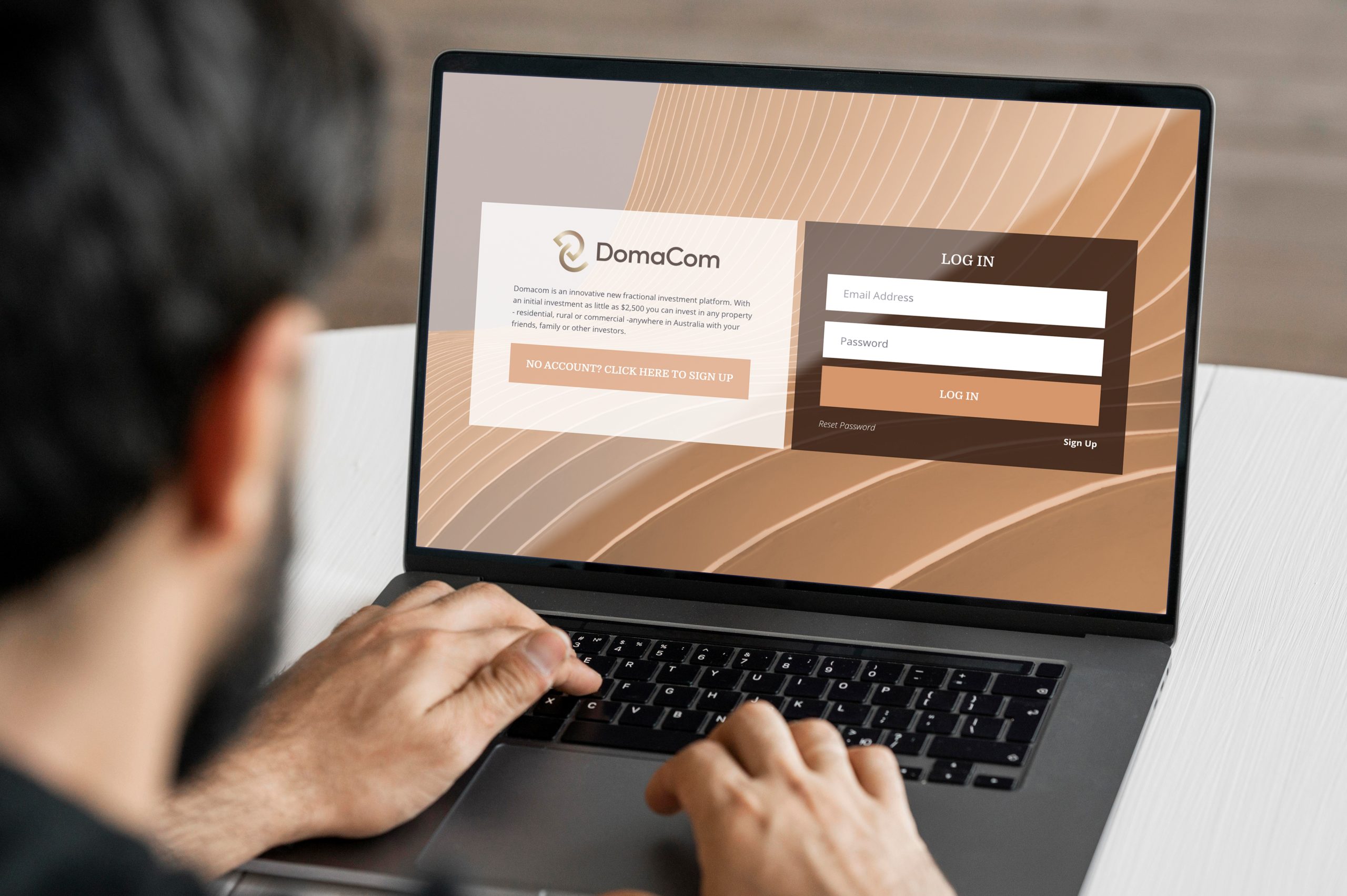 The third opportunity is a vote (called by one or more investors) to wind up the sub-fund holding the asset and sell it. This needs 75% agreement.