Campaign Details
Description
DomaCom has created the Next Generation Farmers Strategy to syndicate the partial acquisition of quality agricultural properties from retiring farmers to enable the next generation (NextGen) of farmers to become co-farmers in this vital and vibrant industry. DomaCom investors will have an interest in the property which will be leased to the retiring and next generation farmer.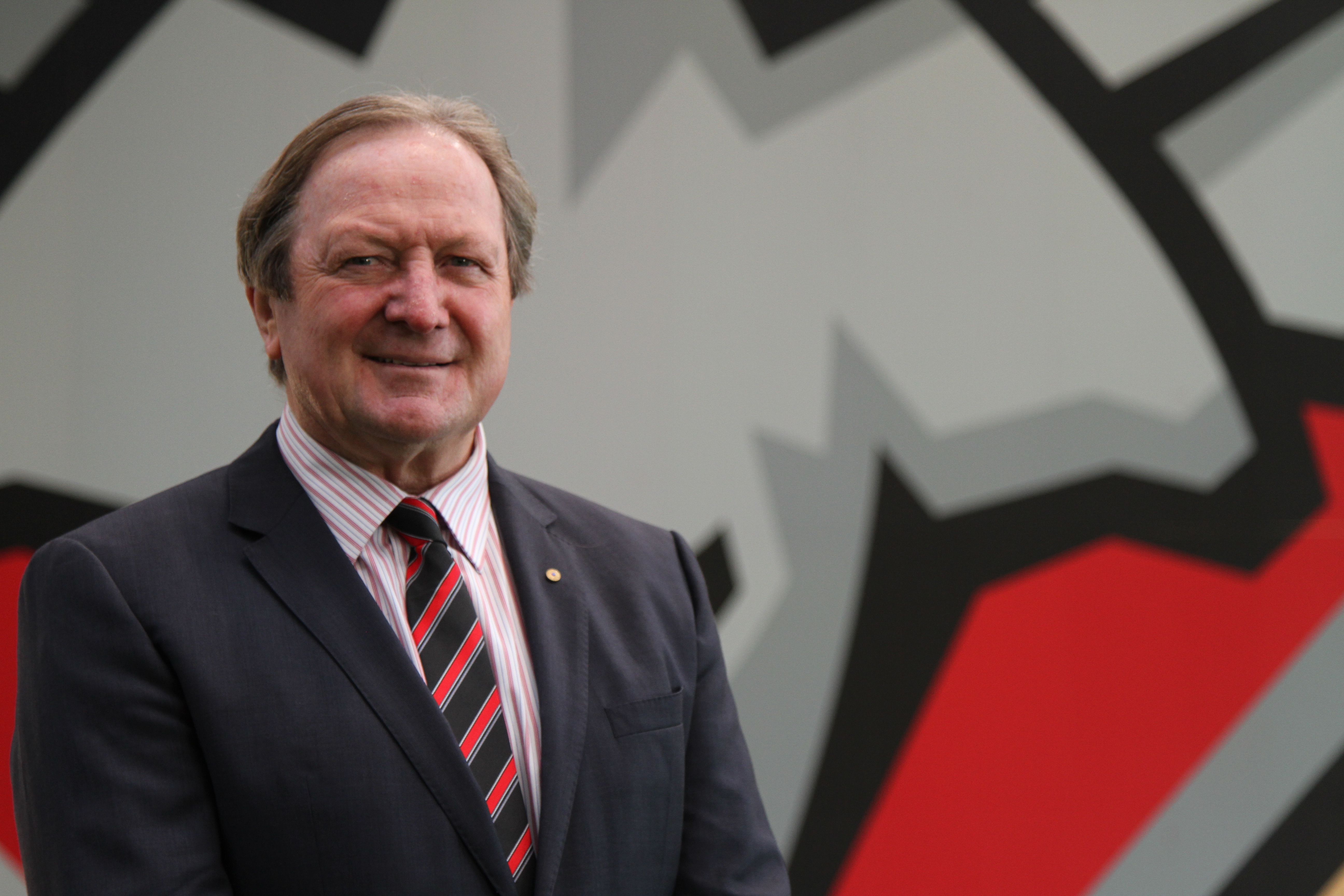 AFL legend Kevin Sheedy, Ambassador to the Next Generation Farmer Project
 "We need to encourage the next generation to stay on the land and build a future for our country. Through crowdfunding all Australians can now invest into farming families and regional Australia's future.
Some of the footy's greatest players grew up kicking a Sherrin on the dairy farms, market gardens and sheep farms out the back of nowhere. I struggle to see where the next generation of farmers, and therefore, AFL players will come from if it is financially impossible to own a farm."
Working with Cultivate Farms
Working with Cultivate Farms – www.cultivatefarms.com – the DomaCom investment platform provides a way to share equity among investors and farmers to provide a seamless succession solution which will be a win-win outcome for both retiring farmers and the next generation of farming families.
Cultivate Farms will assist in helping the retiring farmers to retain partial ownership, secure the best next generation farmer, ensure the farming operation is viable and provide ongoing business governance mentoring support to the farming enterprise to ensure the farm and the regional community thrives.
Investor Benefits
By connecting next generation passionate farmers to retiring farmers this program will ensure continuity and provide support in a way that has not been available before:
Opportunity to fractionally own the farm
Investors can participate in the fractional ownership of an agricultural property within the Next Generation Farmers Strategy which is then leased to both the retiring and aspiring farmer.
Attractive returns
Long term target of return of 10% p.a. comprising of approximately 6% of capital growth and up to 4% rental income – see figures from the Rural Bank Report
Succession planning
The NextGen project provides a succession plan for retiring farmers to transition their farm to the next generation of farmers while seeing their farm scale to a higher level of productivity.
A more robust process

Firstly, NextGen farmers are vetted by Cultivate Farms and the retiring farmer before being matched onto the farm opportunity.
The DomaCom platform is then used to list the properties and crowdfund the purchase price.
Investors can choose properties that interest them. Furthermore, 1 or more agricultural properties can be acquired by investors.

Building equity for NextGen farmer
The incoming NextGen farmer is encouraged to acquire some equity which is a key desire, but usually out of reach, for many aspiring farmers across the country.
Facilitating a smooth transition
The retiring farmer will also retain some equity and stay farming in partnership with the NextGen farmer to ensure a smooth transition is achieved.
Agriculture is a major export industry and part of Australia's Five Pillar Economy is well regarded by Australians who are looking for a socially responsible investment in agricultural land with a reasonable return by way of income and capital growth.
We believe that such opportunities should provide an attractive return to investors whilst enabling young farming families to acquire a working property without having to lock equity into the land. Equity can then be used to improve the business by increasing productivity.
Using the DomaCom platform, aspiring farmers can increase their equity over time by purchasing investor units in the sub-fund that holds the property. Retiring farmers who sell and lease back the family farm will similarly not be burdened with debt or at and can use the released equity to grow the business with the NextGen farmer.
Highclere Farm, Tasmania 
Our first agricultural property that is part of this Next Generation Farmers Strategy is the Scottsdale, Tasmania Farm.  Please visit the Highclere Farm page for more information.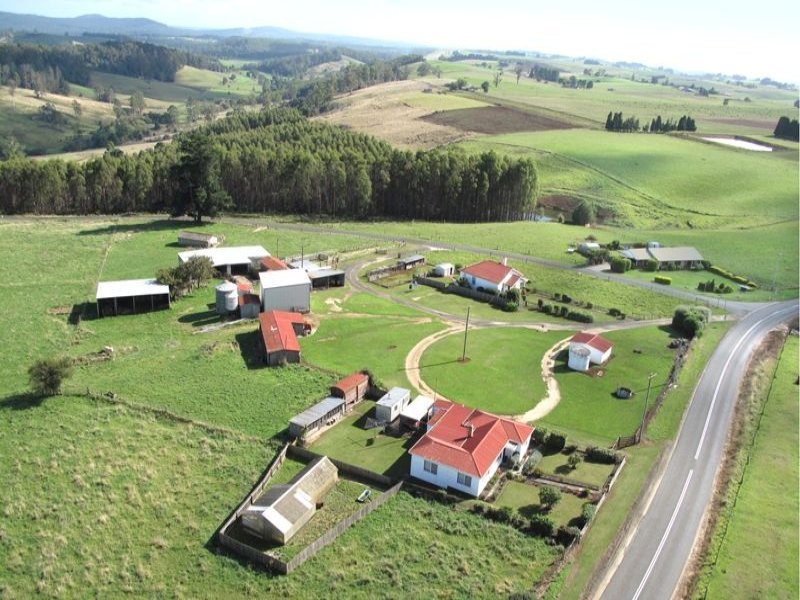 As DomaCom is the landlord for the selected farms, a property manager will be appointed to manage the property including collecting the rent and sourcing a new tenant if required. The gross rent is targeted to be around 5% which should result in an approximate income return of 4% to investors after the 0.88% management fee.
Next step
If you are interested in the Next Generation Farmers Strategy, you can join this crowdfunding campaign by completing the application and lodging your investment funds through this General Advice page. Note that you will not be committed to investing in a specific property at this stage – you will receive a formal offer to invest in a specific property once it has been identified.
Please ensure that you first read the DomaCom Fund's Product Disclosure Statement (PDS).  For a copy of the current PDS, please click here or call your financial adviser.
Once properties have been identified, you have lodged your bid and the campaign is filled, you will receive a Supplementary Product Disclosure Statements (SPDS) outlining the specific offer to invest in specific properties which will contain all information required for you to make a decision. You are not bound to proceed with your bid amount in the Next Generation Farmers Strategy until you accept the offer contained in the SPDS (which will include the specific details for the properties).
If you are new to DomaCom, click on the Apply button below to begin your application.  If you are an existing DomaCom Fund investor, you can log in to access your account and all the other public crowdfunding campaigns by clicking the Investor Login button below.