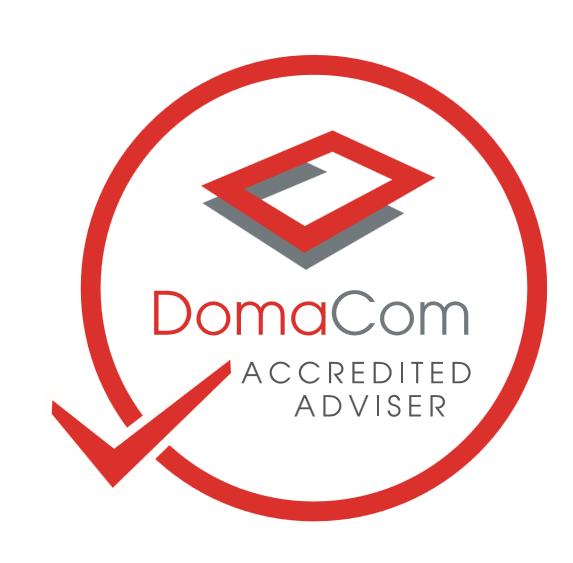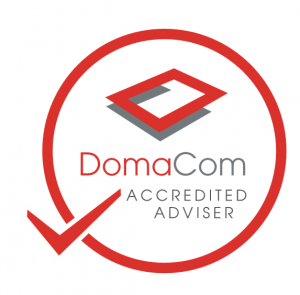 Please note that an application to the DomaCom Fund can only be facilitated via a licensed DomaCom-accredited financial adviser who has successfully completed the DomaCom's Adviser Accreditation Program.
The Fractional Property Investment (FPI) market represents a significant opportunity for properly trained professionals to extend their client reach and assist investors to acquire an asset allocation to a property of their choice.
The DomaCom Accreditation program is mapped to industry-based Continuing Professional Development policies so that your DomaCom Accreditation will be recognised as providing the key skills required to provide advice to clients considering Fractionalised Property Investment ("FPI") strategies.
DomaCom is committed to the process of ensuring that advisers are well placed to provide FPI strategies assist their clients to make informed decisions. The program attracts 1.5 hours Continuing Professional Development
Participation in the DomaCom Accreditation Program will assist advisers to develop a successful FPI practice through a better understanding of:
Property Investment Liquidity & Diversification
The Challenge of SMSF Property Asset Allocation
"Asset Rich but Cash Poor" Retirement Funding
Step Up to DomaCom Accreditation. Be one of the first financial services professionals to participate in the DomaCom Accreditation delivered by Mentor Education Group.