The first rural property on offer under the Next Generation Farmer Strategy, selected by Cultivate Farms, to provide a succession plan for the vendor is Springview Eco-Farm located in the Eastern Riverina area of southern NSW that merges into the foothills of the Snowy Mountains a 2.5 hour drive from Canberra.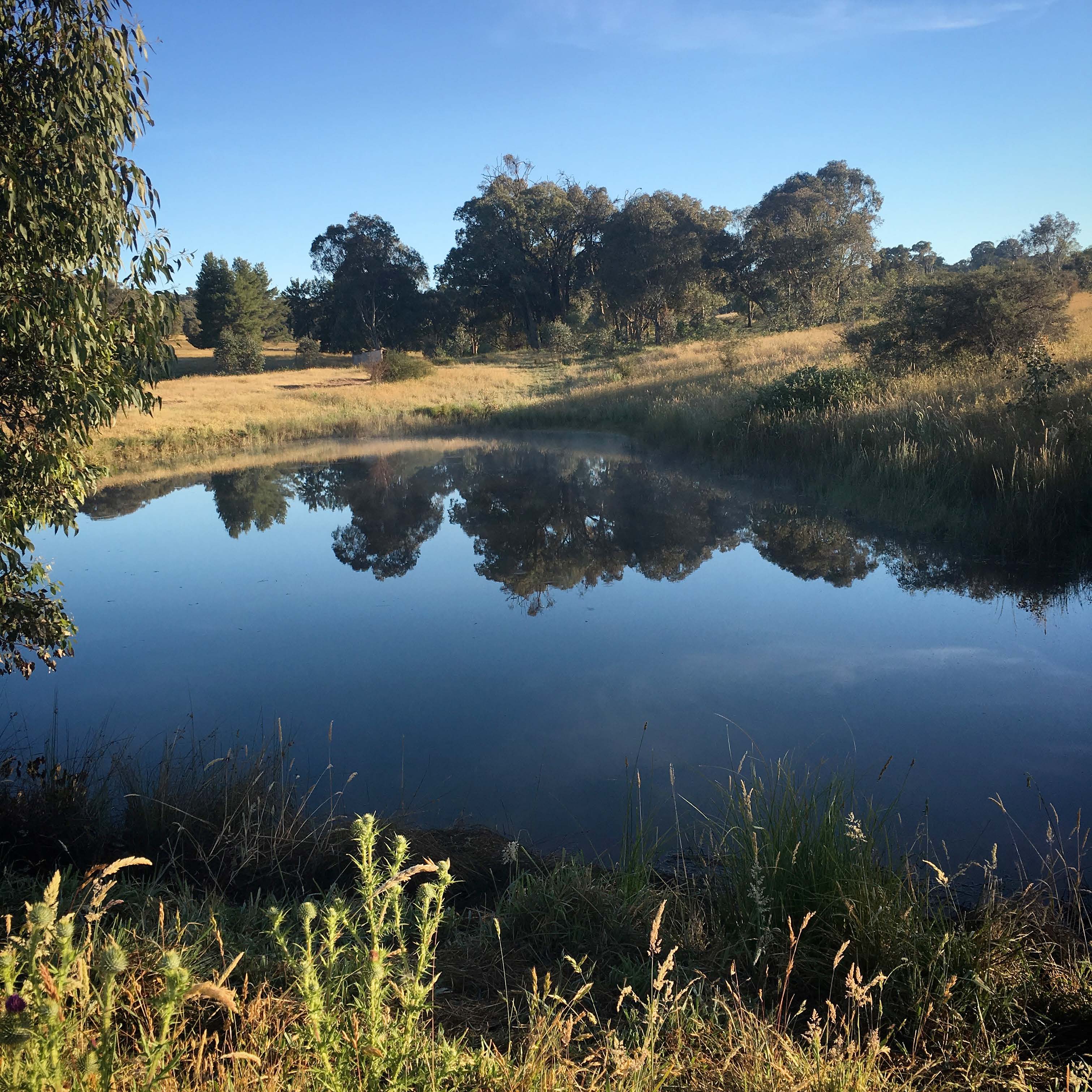 Location
Springview is 27km south of Wagga Wagga NSW, a vibrant regional hub of 65,000 people and home to Charles Sturt University, Kapooka Army Base and RAAF Base Wagga, Headquarters of the RAAF College and the No 1 Recruit Training Unit.
About Springview
Springview is a unique 65 hectare (160 acres) "natural farming" property. Separate to the property is the operation which is registered with FarmHouse Direct and YouCamp to provide a multi-operational business that includes a piggery, meat and food production and eco-tourism.
The vendors also offer country hospitality through AirBnB and host many events and tours including Willing Workers on Organic Farms that annually attracts international visitors.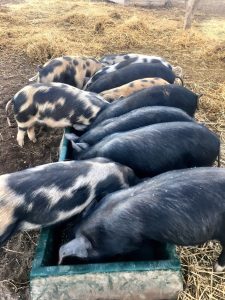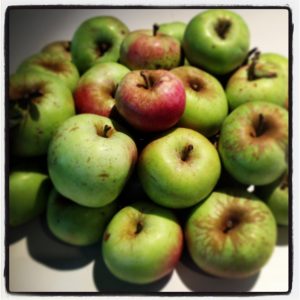 Vendor, Pennie Scott, who will retain some equity via the DomaCom property sub-fund units, is a Judge for the Regional Tourism Awards and has focused the operation of Springview on three key expectations taken from tourism research conducted by Destination NSW:
To eat food produced in that region (provenance)
To be able to purchase products
To visit farms where these foods are grown and produced.
Springview Eco-Farm is perfectly set up to satisfy these objectives and has done so under the Bush Goddess brand.
Key information
Indicative value: $800,000
Target amount to raise: $400,000
Indicative capital growth: 6%* p.a.
Targeted rental return: 5%* p.a.
As DomaCom will be the landlord for Springview EcoFarm, a property manager will be appointed to manage the property including collecting the rent and future tenancy if or when required.  The gross rent is targeted to be around 5% which should result in an approximate income return of 4% to investors after the 0.88% management fee, plus capital growth.
* Please note the return figures quoted are estimates returns only and cannot be considered as a guarantee of investment performance. 
If you are interested in the Springview Eco-Farm, you can join this crowdfunding campaign by completing the application and lodging your investment funds through the Next Generation Farmers Strategy page.