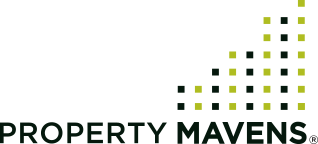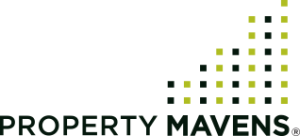 Property Mavens is a specialist property advisory firm.
As award winning Melbourne buyer's agents / buyer's advocates with over 15 years' experience in the real estate market, we help clients create wealth by providing independent and unbiased property investment advice, which enables smarter investing decisions and more profitable outcomes.
Whether you are looking to buy an investment grade property or to find the perfect home for your budget, Property Mavens can help you.
Using our detailed methodology, we will help you find the right property, assess it for its potential and any defects and negotiate the right outcome with a real estate agent on your behalf.
We don't sell properties for developers nor do we have any financial ties to the properties we recommend.
What we do is help Australians take advantage of opportunities in the market to ensure your property proves as profitable, safe and rewarding as it can be.
Head of Property Mavens, Miriam Sandkuhler has bought over $80 million worth of residential property and is a Licensed Estate  Agent, Accredited Property Investment Advisor, REIV award nominated Buyer Agent and Author of the book Property Prosperity – 7 Steps to Investing Like an Expert.
Call us on 03 9988 2266  or book a free consultation at www.propertymavens.com.au