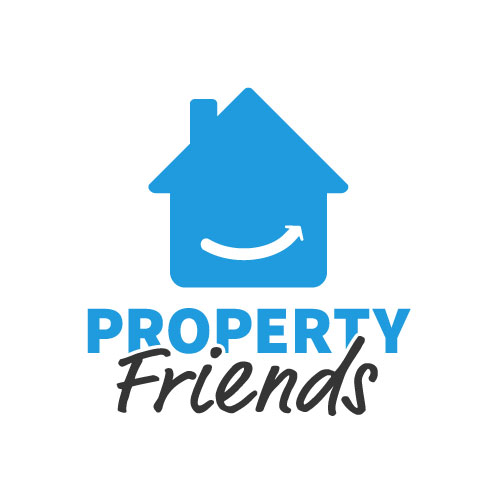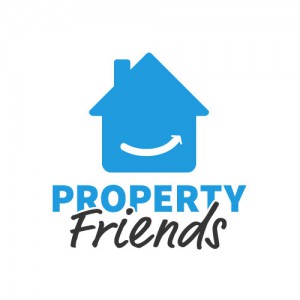 Property Friends is a specialist service provider to assist busy business owners and professionals to access wholesale buying power in residential real estate.
In the last 11 years Uwe Jacobs, the founding director of Property Friends AND author of the book "The 7 Secrets of Highly Successful Property Investors", has assisted over 315 clients with property investments in excess of $110M contract value.
The ultimate aim is to provide clients with options towards their financial future through residential real estate investment.
Uwe's experience as a full time property investor since 2003 and the Property Friends system has put many of his clients into a secure financial future, to an extent rarely achievable by most…
With 76% return clients, the Property Friends System has over and over been proven to be Low Risk, predictable, and more over can be duplicated.
For more information, visit propertyfriends.com.au or contact Uwe Jacobs via email uwe@propertyfriends.com.au or on (03) 9758 5331.