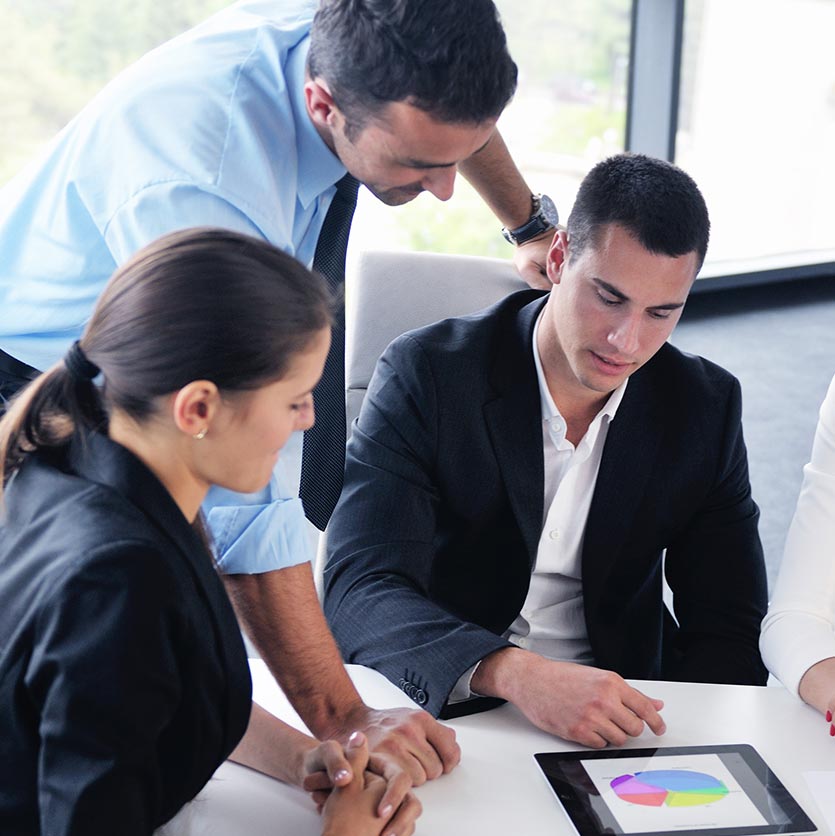 Invest in SMSF Leveraged Property
Self-Managed Superannuation Funds (SMSF's) Investors can now invest in leveraged properties without having to set up a Limited Recourse Borrowing Arrangement (LRBA) and without the expense of a Bare Trust to hold the property. Additionally no loan documentation needs to be completed by the SMSF or its trustees and the loan does not count in the $1.6 million Transfer Balance Cap (TBC).
In this arrangement, DomaCom is the borrower via the property sub-fund but the tax benefits, net income and capital growth flow to the unit holder, being the SMSF. The internal loan has an interest rate of 5.99% with a maximum loan to value (LVR) ratio of 60% and is subject to the property being positively geared.
The loan facility is also available to non-SMSF investors.
Is your property settlement and your deposit at risk because your bank has withdrawn?
With your property in a DomaCom sub-fund you can access debt on the same terms described above – no LRBA, Bare Trust or loan documentation. Contact DomaCom 1300 365 930 or email sales@domacom.com.au