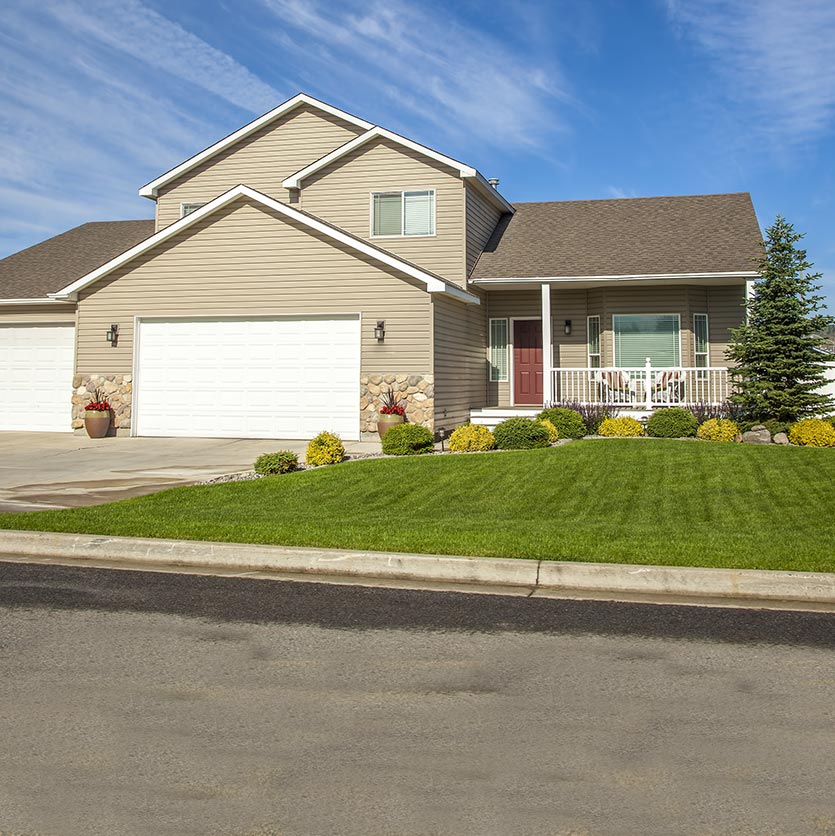 Search for any property anywhere
DomaCom can create a sub-fund for you to fractionally invest in any property for sale in Australia. By opening an account investors have access to thousands of listed properties across Australia including residential, commercial and rural.
Choose from the top suburbs projected to deliver the best growth, or commercial properties for higher rental income or rural properties offering a balance of income and growth.