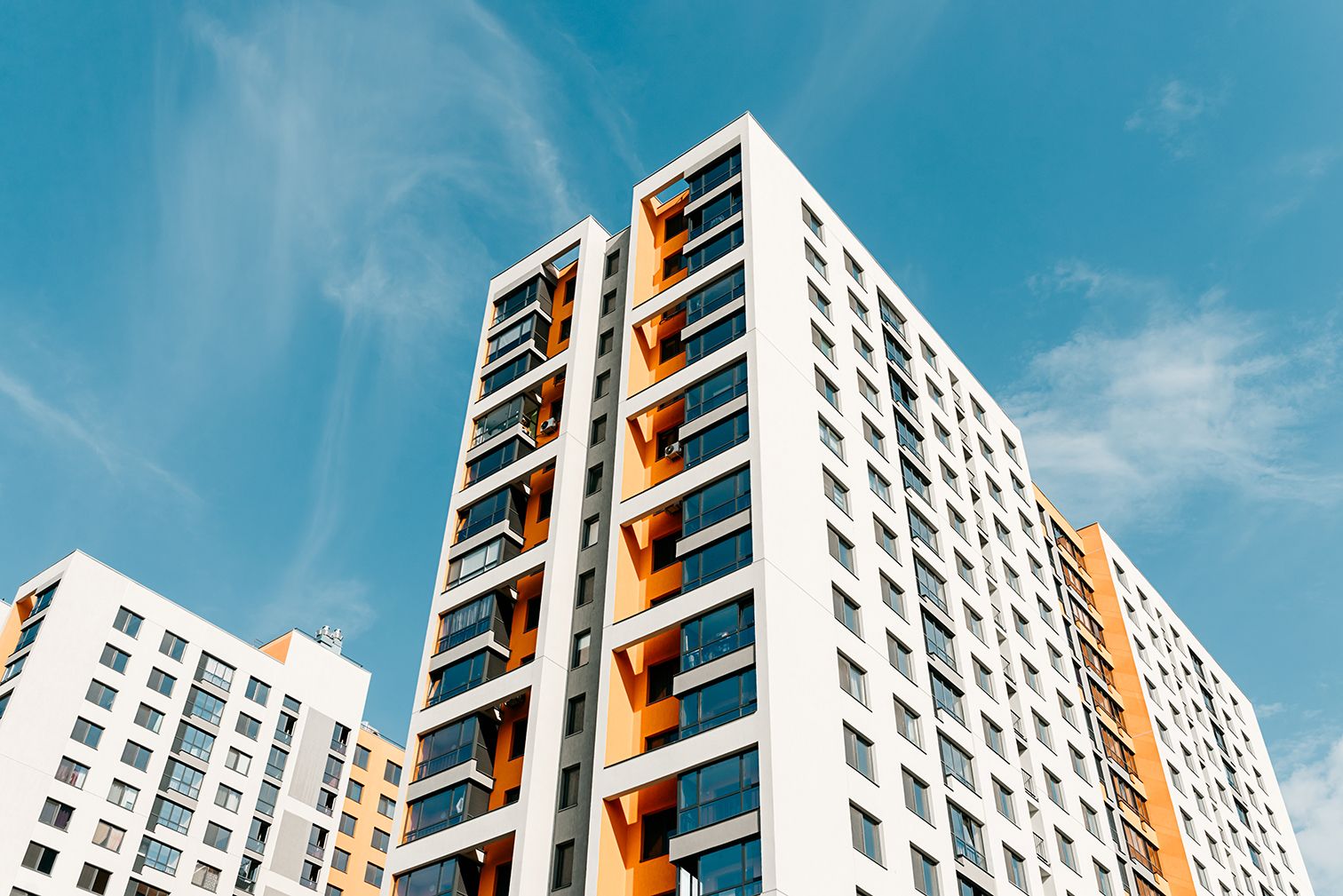 Invest in Rental Property Accelerator
Rental Property Accelerator offers investors an attractive discount on new property and a pathway to ownership for renters by leveraging off DomaCom's unique fractional investment technology, a modern form of syndication that shares ownership in high value assets like property. Rental Property Accelerator properties are occupied by tenants who co-own with investors and pay a commercial rent.
This symbiotic relationship offers the following benefits;
DomaCom acquire a line of properties from developers who save on marketing and sales commission as a result
Developers pass on this distribution margin to investors via a rebate on settlement which results on a discount of up to 15% to the investors
Tenants are also gifted 1% equity pa for up to 5 years provided they pay their rent
Investors receive a share of rent and future capital growth in proportion to their investment
Vacancy risk should be reduced due to the 5% tenant gifting feature acting as a leasing incentive
Tenancies are more secure because the tenants are also investors and incentivised by the developers discount
Tenants have the opportunity to acquire units from the investors over time so there is greater liquidity
Debt of up to 60% can be included provided interest and operating expenses are covered by rent
Rental Property Accelerator offer investors the ability to invest in property in a controlled manner and renters to acquire equity over time.
All properties are subject to DomaCom's strict due diligence process.
The minimum investment is $2,500.
There are two Rental Property Accelerator campaigns for Melbourne & Sydney as set out below: