December 2016

Seasons Greetings
It is hard to believe that 2016 is coming to an end. The DomaCom Team would like to take this opportunity to thank you for your support, and wish you a wonderful festive season and a prosperous new year.
Kidman Station Update
Given the media attention recently about confirmed bids to purchase the Kidman & Co pastoral holdings, we believe it is a good time to update you on the status of our Kidman Station crowdfunding campaign.
Our Kidman campaign has been remarkable – we received around $80 million worth of pledges from 5,500 investors of which nearly 600 had opened accounts with the DomaCom Fund.
Given the land value exceeded the value that we could achieve, we have decided to wind up our Kidman campaign and divert our attention to a much more attainable rural opportunity that we believe will have significant structural benefits to Australian farmers – i.e. keeping the families on the land without the interference from banks or being sold to overseas interests.
A lot of work went on behind the scenes to keep our Kidman Station bid alive for over 10 months, and we are proud of our efforts. The Kidman campaign was always a very ambitious exercise and we believe the real opportunity is for us to use this momentum to address the funding issue for our Australian farmers at a more grass roots level – one farm at a time.
Rural Strategy Bookbuild
Recently we promoted a new crowdfunding campaign for Pajingo Cattle Station located near Charters Towers, far north Queensland, as an alternative investment to the Kidman Station properties. Unfortunately, the vendors have decided not to proceed with that proposed transaction.
As a result, we have decided that a better strategy is to secure investor funds first then identify a suitable property. In this way we avoid further disappointment and know how much we have to invest. It may be that we have sufficient funds for 2 or 3 properties which provides further investment diversification.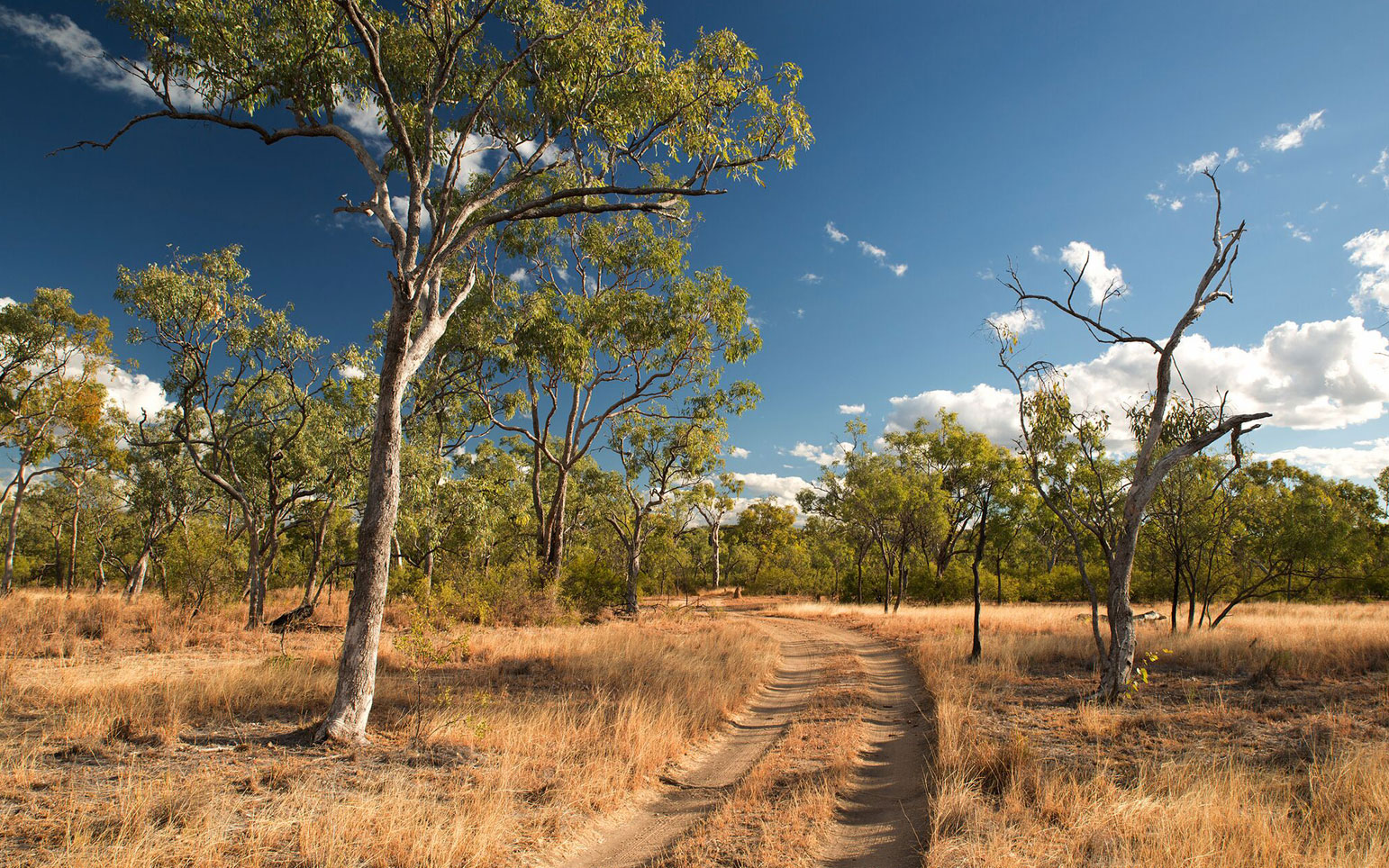 We are calling this a Rural Property Strategy bookbuild and if you are happy with this approach, you can pledge some of your funds to this bookbuild and we will let you know when and which property/ies we identify when the time comes. Once properties have been identified you will receive a Supplementary Product Disclosure Statement outlining the specific offer to invest in specific properties which will contain all information required for you to make a decision.
Rural property is well regarded by Australians looking for a socially responsible investment with a reasonable return by way of income and capital appreciation. The Rural Property Strategy approach provides the additional benefit of having a stronger buying power that comes with a cash purchase. It is therefore important to participate in the bookbuild ahead of the property selection so we can be confident of an acquisition when a property comes to market. We will also be in a better position to acquire off-market.
For as little as $2,500 per property, your funds in the DomaCom Cash account can be applied to the purchase of multiple properties within a Rural Property Strategy.
Key features of the Rural Property Strategy
2 to 3 rural properties, predominantly grazing properties but some may also have farming or cropping capacities;
target return of 8.5% p.a., comprising of approximately 5% from capital growth* and approximately 3.5% to 4.0% from rental return; and
a lease back to the vendor/s who may have had the property for generations or a lease in place to a third party that is familiar with running agricultural properties.
As the Kidman and Pajingo properties have been withdrawn, if you would like to participate in our Rural Property Strategy bookbuild, visit the Rural Property Strategy page on our website and click on the Investor Login button using your login details. We have created a Help Sheet with instructions on how to make this new bid.
*Source: Rural Bank Australian Farmland Value 2015 – Approximate average annual growth in farmland value over 20 years
Property Observer e-Book – New Smart Ways to Invest in Agriculture
For leisure reading over the festive season, you may want to check out Property Observer's new e-book, New Smart Ways to Invest in Agriculture.
Buy The Block Update
DomaCom took crowdfunding into reality television as part of a campaign to help viewers own a slice of one or more of Channel Nine's The Block apartments when they went to auction in mid-November 2016.
Whilst we attended the event with our buyer's agent, we did not win a bid. Stay tuned for more news on The Block via our Facebook and LinkedIn social media pages as we look forward to 2017 season and to previous Block properties that will be coming to market shortly.
DomaCom has successfully listed on the ASX
Following a 5-year development and launch phase which saw the company acquire 26 properties for investors and have initiate another 18 bookbuilds*, DomaCom has taken the next major step on its corporate journey with a listing on the Australian Securities Exchange (DCL:ASX) on 7th November 2016.
Despite the tougher ASX listing environment, political and economic volatilities around the world, DomaCom's outlook is promising and the company will focus on its underlying business and drive funds under management.
*As at 14 December 2016, and a bookbuild can represent one or more properties
SPECIAL OFFER – SMSF Association Trustee Membership
DomaCom have 75 complimentary 12 month Trustee Memberships in the SMSF Association to give away on a first come-first served basis.
Simply logon to https://trustees.smsfassociation.com/?gclid=COqxt-qu9dACFYKZvAodGO8PjQ click on Sign up now, enter the promotional code DomaComFOC at the purchase checkout.
Should you miss out on the complimentary membership but would still like to join you can do so with a discounted membership rate of $77 (normally $99). The promotional code for the discounted membership is DomaCom77.

General Advice Warning: This information is general advice only and does not constitute personal financial advice. The information has been prepared without taking into account your personal objectives, financial situation or needs. Accordingly, before acting on the information provided you must consider the appropriateness of the information, in the light of your own objectives, financial situation or needs. If you wish to acquire a financial product within the DomaCom Fund offering, you should first obtain a copy of, read and consider, the PDS before making any decision. A copy of that PDS is available at https://domacom.com.au/the-domacom-fund/product-disclosure-statement/ or by calling your financial adviser.
Disclaimer: DomaCom Australia Ltd ACN 153 951 770 is the holder of an Australian Financial Services Licence (AFSL) 444365 and is authorised to provide general financial product advice, to deal in certain financial products and to make a market in units in sub funds of the DomaCom Fund ARSN 167 020 626. Whilst DomaCom has taken all reasonable care to produce the information in this material, it does not make any representations in respect of, or warrant the accuracy, timeliness or completeness of any of the information. The information provided in this material is general information only. It does not constitute financial, tax or legal advice or a forecast. This information has been prepared without taking into account your personal objectives, financial situation or personal needs. Before acting on the information or deciding whether to acquire or hold a financial product, you should consider its appropriateness. It is recommended before making any investment decision, that you seek independent financial advice and read the relevant Product Disclosure Statement (PDS) and any Supplementary Product Disclosure Statement (SPDS) available on the DomaCom Ltd website, www.domacom.com.au , or by phoning 1300 365 930.