Senior Equity Release
Senior equity release allows a property owner to sell a percentage of their property to a property investor via the DomaCom Fund in return for a lump sum or a regular payment plan that can be used for any purpose, whilst retaining title to their property and lifetime occupancy.
Property Owners
DomaCom's Senior Equity Release enables you to sell a percentage of your property to one or more property investors in return for a lump sum or a regular payment to supplement your income. By agreement, you retain the title and have a permanent right of abode until such time as you decide to sell your property. You can also opt to rent out your property and retain 100% of the rental income.
Because you are selling a percentage you will have to pay rent on that percentage of ownership to the property investors but to make it easy DomaCom will purchase a little more of your house to cover the rent and any fees for the next 5 years and pay the rent to your property investors on your behalf. In 5 years' time, another partial sale will occur to pay property investors and fees for the next 5 years and so on. This means you never have to worry about paying the rent.
For information regarding the Downsizer Contributions please click here.
There are several benefits for seniors who prefer to stay in place but release some equity from their property.
– You can access cash in two ways, a lump sum or what we call a staggering settlement. This is a regular monthly payment of an amount you choose with the added flexibility to change it when you need extra for that unexpected expense.
– Maintenance, repairs and building insurance costs on your property are shared with the property investors in proportion to their investment.
– You have a permanent right of abode and the ability to rent out your property and retain the rent.
– With this fixed cost model, you can predict the amount of equity that will remain in your property for estate planning purposes.
There are no restrictions on where your property is located so equity release can occur anywhere provided property investors can be found. These may be family or friends, self-managed superannuation funds or unrelated parties.
Full details are contained in the Product Disclosure Statement.
Advice
It is an ASIC requirement that property owners receive advice from a DomaCom Senior Equity Release Accredited Adviser. If you do not have a financial adviser to undertake accreditation, DomaCom can refer you to an accredited adviser.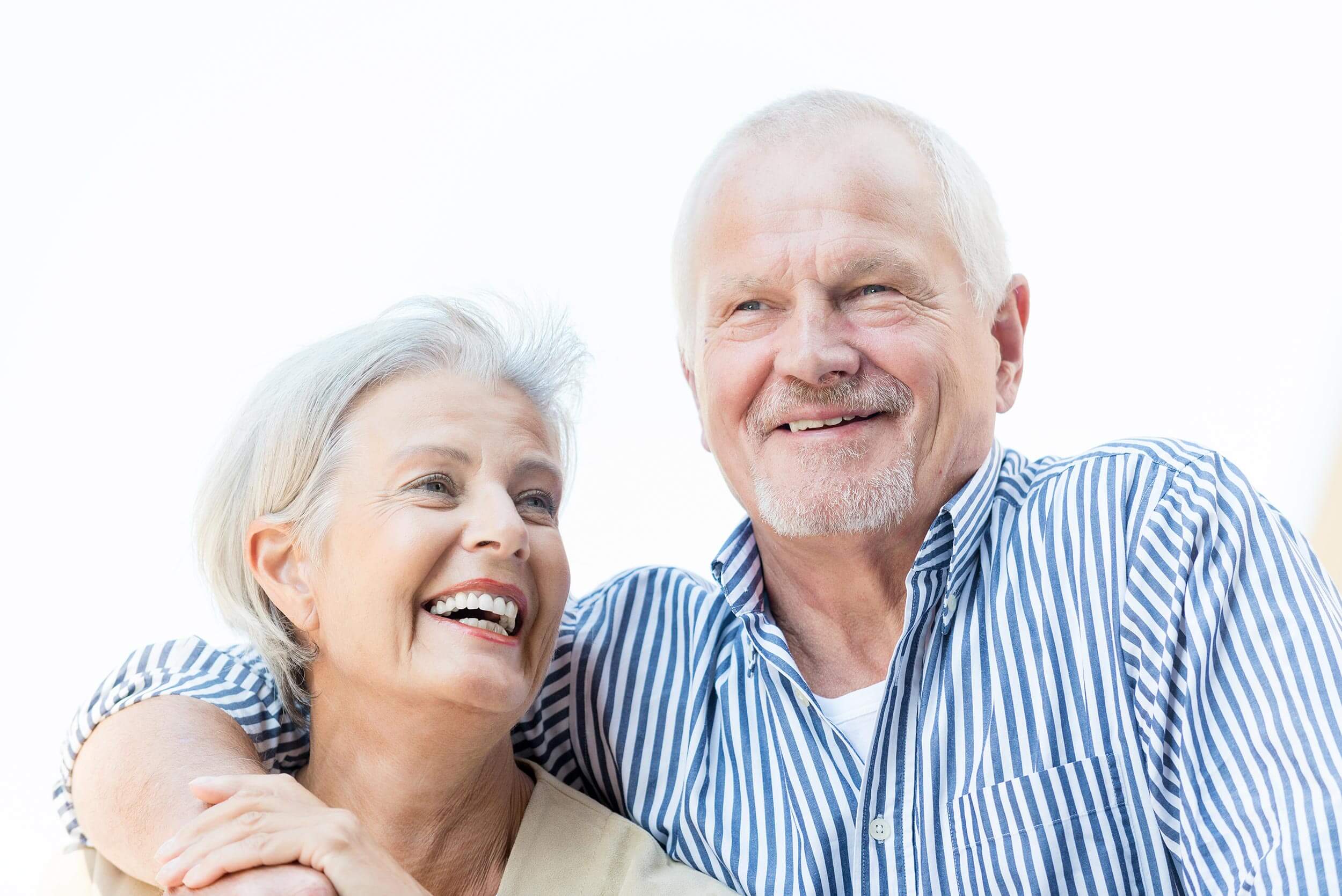 Funding sources for Senior Australians to meet Aged Care Needs
Significant transaction and relocation costs
Agent fees, conveyancing, stamp duty
Lifestyle impact of relocating
Family, friend, familiar surroundings
Not well funded
Availability subject to the liquidity of  lending markets
Minimal lifestyle impact
Seniors do not need to relocate
Uncertainty about residual equity
What will be left for the estate
Limited institutional funding
Only one bank provides this 
Restricted postcodes in limited capital cities
Mainly Sydney and Melbourne
Uncertainty of residual equity
What will be left of the estate
Government Pension Loan Scheme
Limited payments
Equal or less than pension payments
DomaCom Senior Equity Release
Well funded
SMSFs via the DomaCom Fund
Attractive income yield PLUS capital growth 
Minimal lifestyle impact
Seniors do not need to relocate
Progressive sale of equity
Provide lump sum or regular payments and fees
Fixed costs
DomaCom's Equity Release – an elegant solution where the time horizons of both the Property Investors and the Seniors are more closely aligned.
*Sources: APRA Statistics.  Deloitte, Dynamics of the Australian Superannuation System: The next 20 years 2013-2033