The Board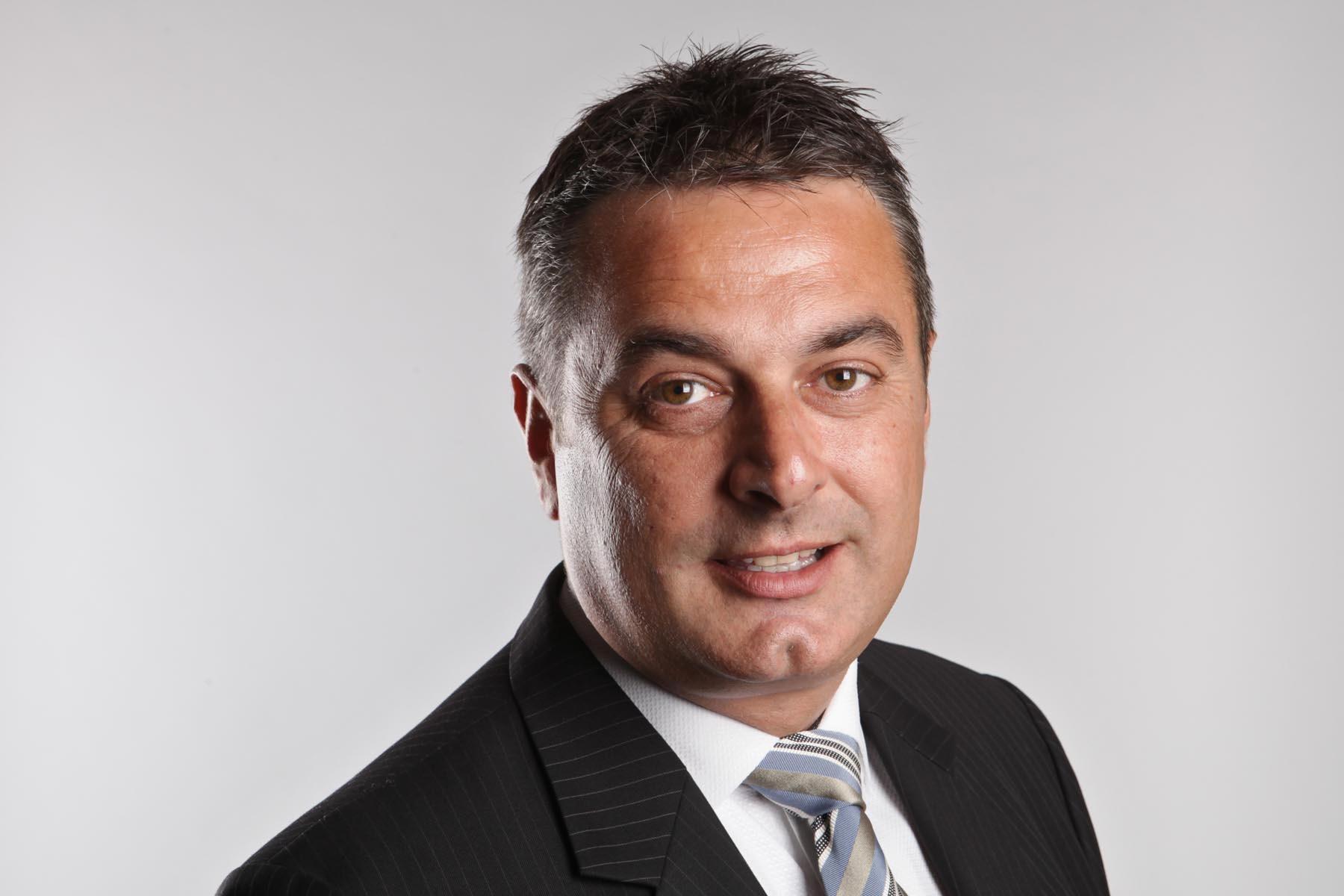 John Elkovich - Managing Director and Chief Executive Officer
John has been within the wealth management industry for 30 years and has held senior roles in both Australia and Asia. An experienced leader with a successful and diverse background in strategy and transformation, distribution and sales, innovation, operations, governance and compliance.
Prior to joining Domacom, John has held senior roles with Prudential Assurance Company Singapore, Bank of China and ANZ.
John graduated in Business Administration from the University of Newcastle and also holds a Diploma in Financial Markets as well as a Diploma in Financial Planning.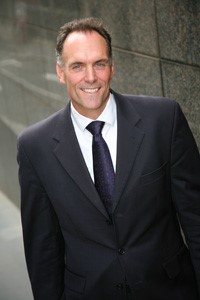 Ross Laidlaw - Executive Director and Chief Operating Officer
Ross has spent over 25 years in Financial Services. He has deep and expansive experience within markets in Australasia, Europe and America.
His strength lies in the development of start-up or greenfield developments. He has proven success in driving them into 
fully
 fledged and profitable businesses. 
Prior to
 DomaCom, Ross was CEO of the successful Skandia Platform for over 8 years (1999 to 2008). 
He managed to develop it into a leading platform, well supported by independent financial planners
.
Before transferring to Skandia's European business, the company had $15 billion in AUM and employed over 200 staff
. 
Ross has held 
a number of
 directorships including the Australian businesses, Skandia's joint venture in Mainland China, Skandia's Fund Management Company in Ireland and American Skandia's Broker-Dealer group
.
Ross has recently returned to Australia after working for Sweden's largest Asset Management business
. He worked in the capacity of Head of the Baltics and International sales. 
Ross is a qualified Chartered Accountant and Fellow of the Financial Services Institute of Australasia
.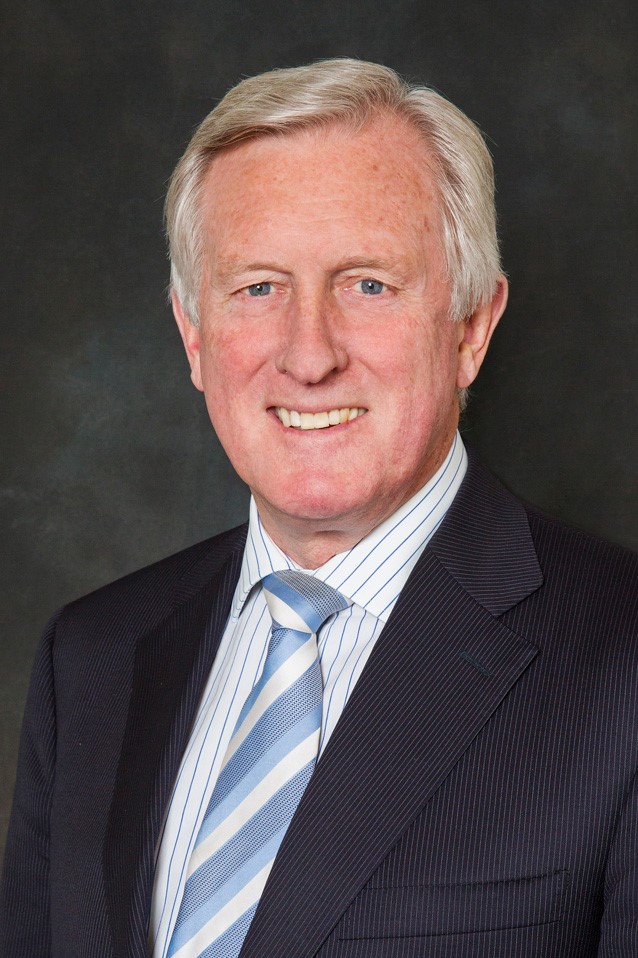 Dr. John Hewson - Non-Executive Chair
Professor John R Hewson AM – Chairman
Dr Hewson has had several careers in academia, bureaucracy, business, politics, and the media.
He is currently a Professor in the Crawford School of Public Policy at ANU, and an Adjunct Professor at Curtin, UTS, Canberra and Griffith Universities, having been Professor and Head of the School of Economics at UNSW, and Professor of Management and Dean Macquarie Graduate School of Management at Macquarie University.
He has worked for The Australian Treasury (Census and Statistics), the IMF, the Reserve Bank, the UN (UNESCAP), and the ADB, and often advises senior public servants. In Business, he was a Founder of Macquarie Bank, Chairman ABN Amro Australia, and Chair/Director of a host of public and private companies, with current positions in renewable energy investment banking, and funds management. He is Chair, Business Council for Sustainable Development Australia, and a Patron of the Smart Energy Council, the Ocean Nourishment Foundation and the Overseas Bankers Association.
In Politics, he has served as Advisor/Chief of Staff to two Federal Treasurers and Prime Minister, as Shadow Finance Minister, Shadow Treasurer, Shadow Minister for Industry and Commerce, and Leader of the Liberal Party, and of the Federal Coalition in Opposition.
In the media, he has been a regular Columnist since the early 80s for a range of domestic and international newspapers (presently The Saturday Paper) and publications, and comments widely on economics and politics on TV, radio, in print, and on line, here and overseas.
Dr Hewson has also been active in charities and not-for-profits, main positions including Chair of KidsXpress, Chair of the Investment Advisory Committee of the Australian Olympic Foundation, and as Member, SteerCo Australian Sustainable Finance Roadmap, National Standing Committee for Energy and the Environment, and as an Ambassador Women for Election Australia.
John has been a director since 3 April 2022.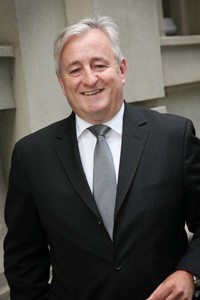 Grahame Evans - Deputy Non-Executive Chair
He has held a variety of board positions including Chairman of Australian, Canadian, Singaporean & Chinese investment & advisory businesses and, also as a director of Malaysian and New Zealand companies. He is a regular speaker at conferences both in Australia and overseas and holds an MBA from the prestigious Australian Graduate School of Management, voted in the top 10 management schools in the Asian region.
Grahame's executive roles have included CEO Investments for Tower Australia, Managing Director, AMP Consulting and Group Managing Director of Centrepoint Wealth. He is currently an executive director of GPS Wealth. Grahame has been a director since 23 February 2015.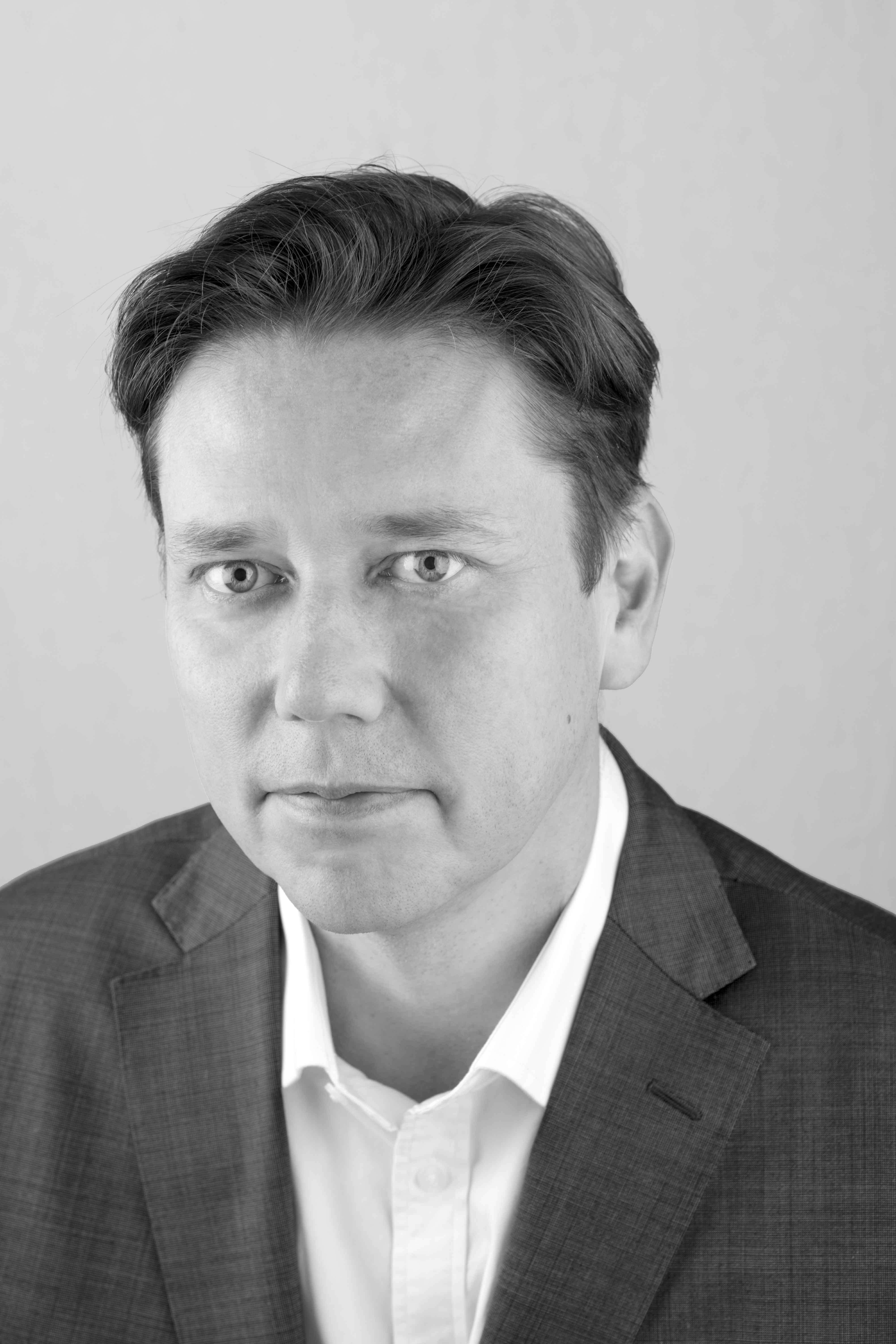 Matthew Roberts - Non-Executive Director
Matthew Roberts is the Executive Director and non-executive director of a number of prominent private and public businesses.
Matthew has over 20 years' experience in regulatory environments with a successful track record IPOs, advising, funding, managing, merging and acquiring small businesses through to billion dollar enterprises; in the sectors of as financial services, healthcare media, resources, business analytics, information technology, energy, digital currency and renewable energy.
Matthew has conducted due-diligence on over 1000 companies throughout Europe, Asia, the United States and Australia, he is a Responsible Manager to the Australian Stock Exchange.
Under Matthew's leadership, AAIG development has involved the acquisition or creation of 16 separate companies and business units, to produce a vertically and horizontally integrated financial services group Amalgamated Australian Investment Group Ltd (AAIG).  AAIG achieved critical mass though organic growth and acquisition in conjunction with in-house R&D and the creation of proprietary products.
Matthew is part of the Australian digital currency association (ADCA) the working group seeking to work with regulators to find the best outcome for the future regulation of ICOs in Australia.
Matthew is passionate about Environmental, Social and Governance (ESG) and impact investing shaping the future of investment management. He has a keen interest in solutions to 21st century problems challenging the developed and emerging markets such as the UN Sustainable Development Goals.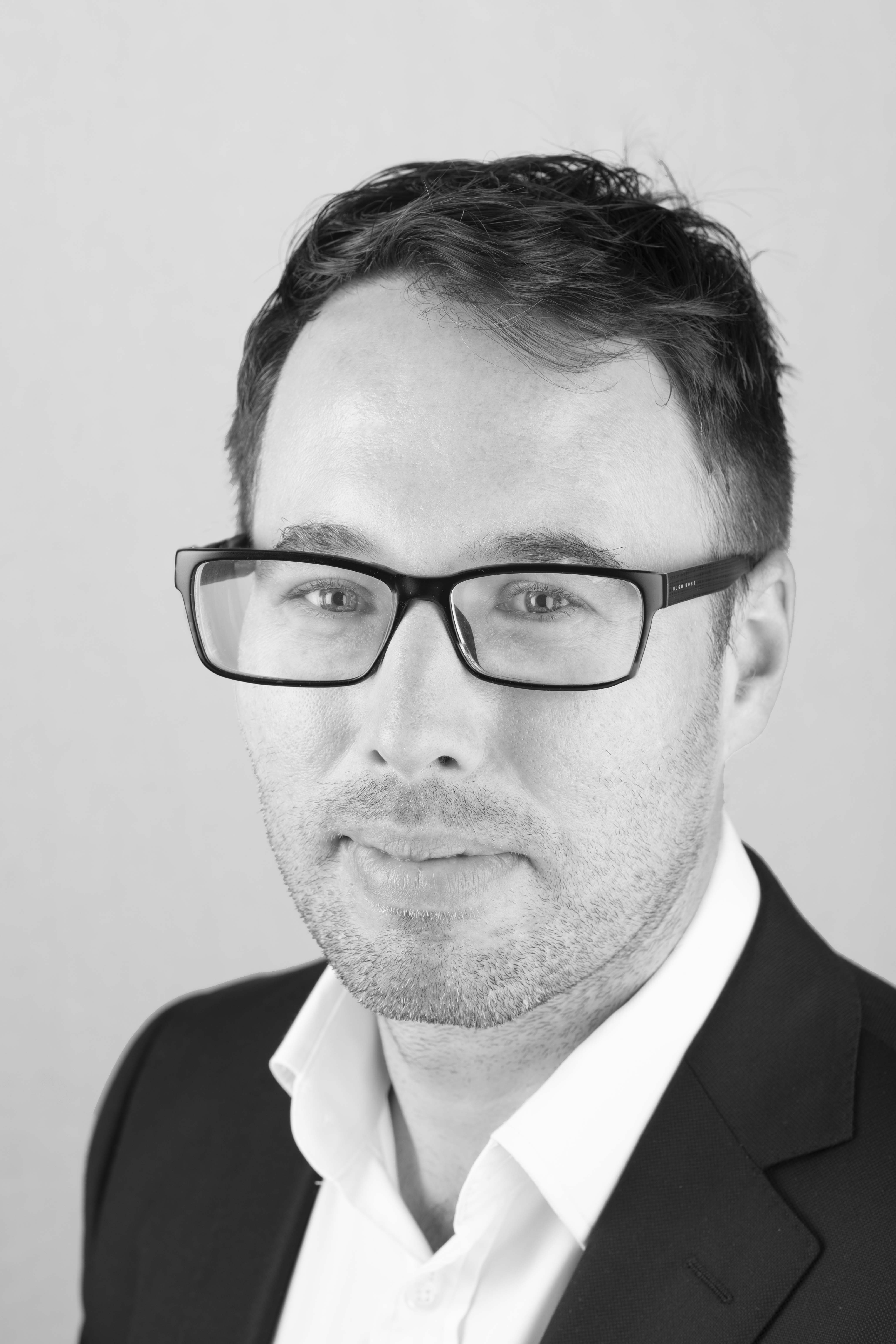 George Paxton - Non-Executive Director
Services Industry including a Private Equity business, Amalgamated Australian Investment Group Ltd (AAIG), headquartered in Sydney. He has experience in the entirety of the lifecycle of a corporate transaction utilising a skillset that includes acquisition sourcing, due diligence, valuation and negotiation.
George has been involved with every aspect of the success and growth of AAIG since joining the business in 2011. His primary focus is ensuring that the ongoing growth of AAIG continues to occur in a coordinated and profitable manner. This includes providing financial and governance oversight; recruiting of skilled staff and setting of corporate culture; and, ensuring the systems and process are in place to maintain proper integration across the Group.
Prior to this George managed a team of Research Analysts within a hedge fund research product in the London. The experience entailed coverage of M&A, Equity and Credit across Europe, Middle East, and Asia.
He has a deep knowledge, both theoretical and practical, of international valuation techniques and methodologies and has experience of using these techniques across different geographies, industries and products. He has experience of investing across a number of different structures including Equities, Futures, Direct Property, Options, and Cryptocurrencies.
George Paxton holds a BA (Hons) in Law & Economics from Queen Mary, University of London, is a CFA Charter holder and is RG146 Compliant.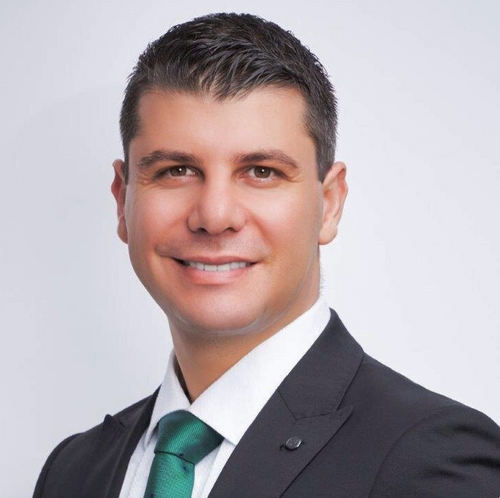 Hilal Yassine - Non-Executive Director
Hilal Yassine is the Group Managing Director of First Quay Capital and an experienced businessman and Non-Executive Director.
He currently serves as a non-executive director of Crescent Wealth, First Quay Capital, and the several private family companies.
Hilal has over 20 years of executive experience, holding various roles as a senior executive at PricewaterhouseCoopers (PwC) Sydney and London based firm Clyde & Co in their Dubai Offices.
He was also the Chief Operating Officer of the Austaxi Group (Lime Taxis) and the Managing Director of the Platinum Hearing Group.
Hilal holds a BCom LLB (UNSW), LLM (UNSW) and MBA (WSU).
Angela Williams - Non Executive Director
Angela Williams is an internationally-trained multidisciplinary marketing expert and educator. Her career spans the US, Europe and Australia. With a strong background in entrepreneurial endeavours, she's worked across traditional and digital marketing, communications, business strategy and operations.
Currently, her focus is working with organisations in transformation stages and in building cohesive, high functioning teams.
Senior Management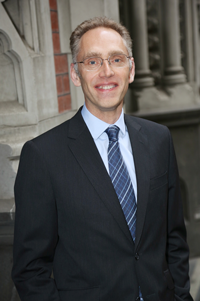 Philip Chard - Chief Financial Officer and Company Secretary
Philip has over 25 years of experience in the financial services industry. As a senior manager at Deloitte, he provided assurance and advisory services within the fund management and investment banking sectors.
Subsequently, he has held a broad range of financial control and reporting positions within the property, funds management and banking sectors.
He has a strong understanding of the requirements of working within highly regulated industries and the reporting obligations of listed companies. He has a proven track record of designing and implementing robust internal control and reporting systems.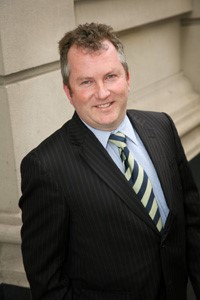 Sean Crisp - Chief Operating Officer
Sean has over 20 years of experience in the finance industry across a variety of roles within Compliance, data migration, project management, staff management, production support, business development and client relationships.
Managing strong growth with extensive financial markets and securities knowledge in Custody, Superannuation, Trustee and Funds management industries in particular.
Sean has worked for ANZ, Perpetual, NAB and RBC, through several roles covering a broad range of roles as Business Development, Production Support, Client Service and Project Managers.
As Chief Operating Officer, Sean's role within DomaCom covers operational management responsibility for the Platform and Client Service of the advisers/third parties that will be utilising the platform.